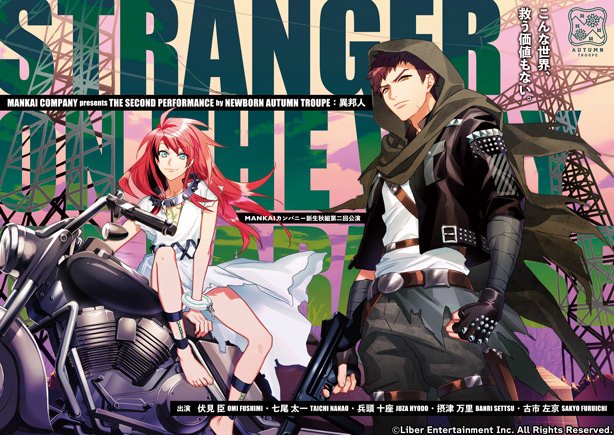 This weekend the event for the second Autumn Troupe performance "The Stranger" will begin.  Omi Fushimi will have the lead role and the supporting-lead will be Taichi Nanano. The performance song is titled "Just for myself' and it is written, composed and arranged by Yuyoyuppe.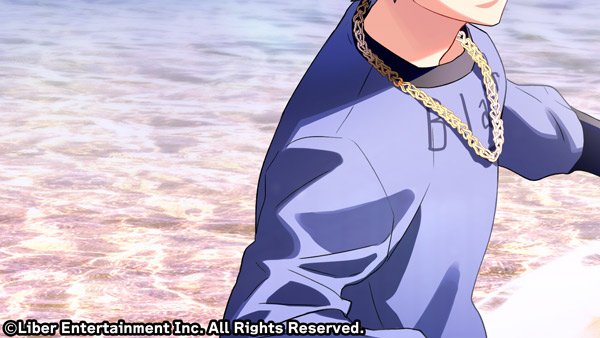 Also, a sneak peak has been revealed for the upcoming limited scout. The SSR this time will be Taichi Nanano. The scout will become available on the 5/18!
(Update 5/17)
The limited scout is now available! It is titled "The Ruined Future". The scout will be available until the 5/29 13:59 (JST)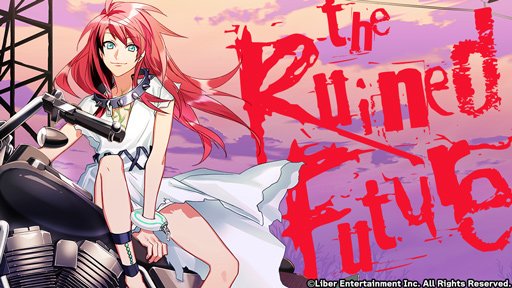 The SSR is Taichi Nanano and he will be playing Zero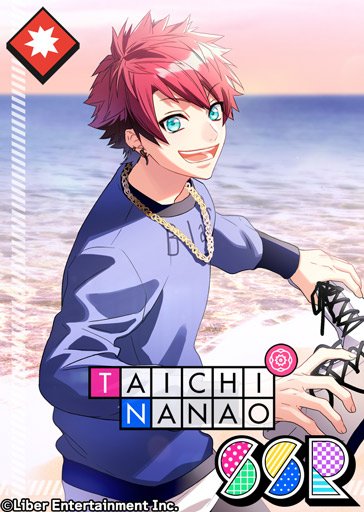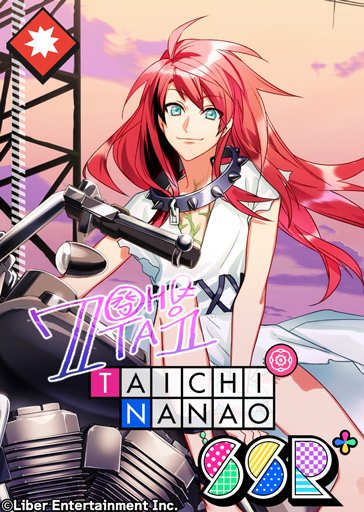 The SR is Juza Hyodo and he is cast as John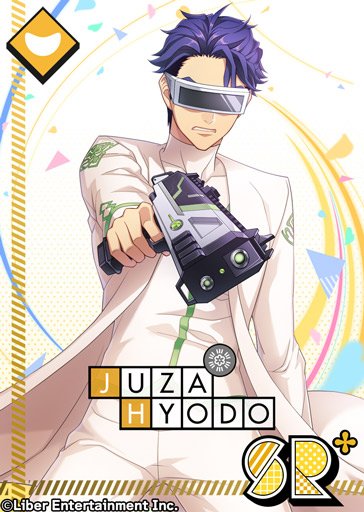 The R card is Sakyo Furuichi and he is cast as Nine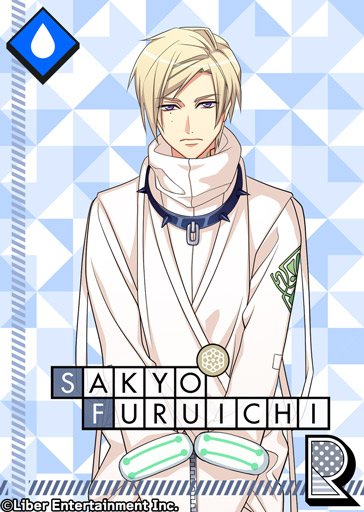 (Update 5/18)
The event cards have been revealed! The event will begin tomorrow after maintenance.
"Omi is hesitant to take on a role that reminds him of his past self. Then, a man from Omi's past, Ryou, shows up—-."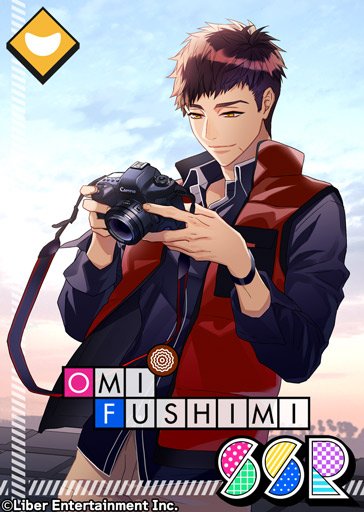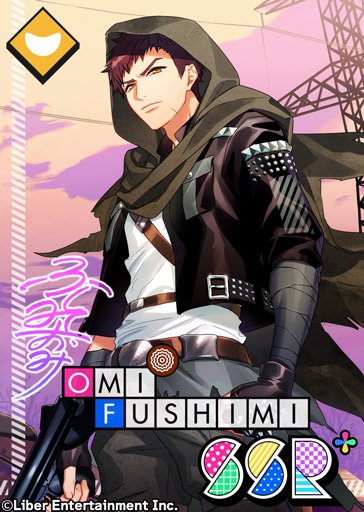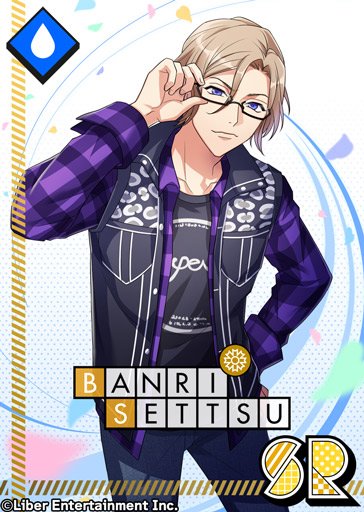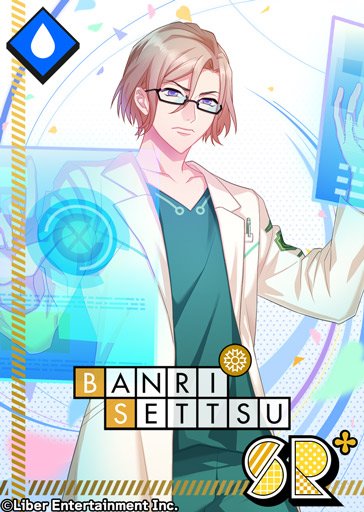 ---
More info will be added as it comes out!!!